3 Things To Ask A Tradie Before You Hire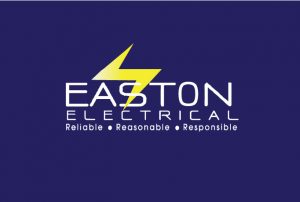 If you or someone you know is thinking of building or renovating, here's 3 handy tips to help you with hiring your tradesmen:
1. Are they licenced?
Trades like electrical trades and plumbing have to be licensed. If they're not licenced, they can't supply a Certificate of Compliance at the end of the job, and their work is not insured!
2. Is the quote they are supplying a fixed quote or are there going to be variations that they have suddenly discovered that could add $$$ to the original work?
Bear in mind, that renovations of older homes often uncovers unforeseen remedial work, and it's only fair to make allowance for those works to be done.
3. Do they return your calls and emails in a timely manner?
There's no point in hiring someone you can never get hold of! This can lead to costly delays and push back  the other trades in getting your work done.
If you are planning or needing to get any residential or commercial electrical work done, don't hesitate to contact Easton Bell Electrical for a free quote, friendly and timely service and reasonable prices.
Just give us a call on 0413 156 407!