Book Us Today & Let's Get Started!
We take emergency calls as well
The friendly team at Easton Electrical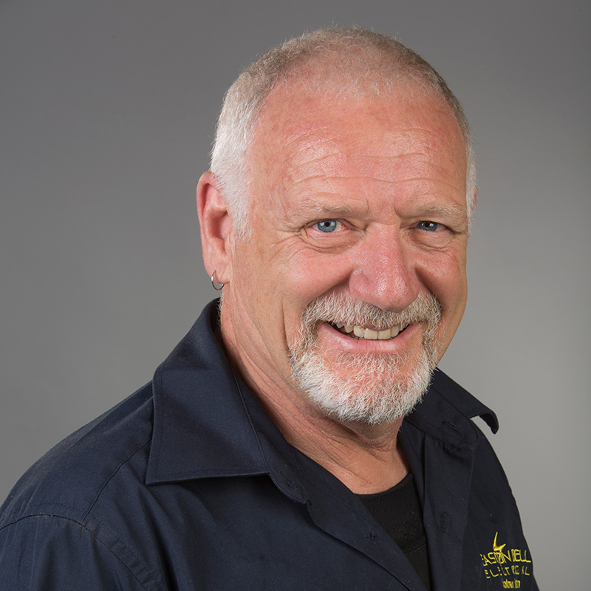 ANDREW EASTON has been working in the electrical industry for over 30 years. Working with a young and enthusiastic team we are able to provide prompt, efficient, friendly and professional service to the industry covering domestic, commercial and industrial installations and repairs.
All our estimating work is free and without any obligation. We are happy to take on any job no matter how big or how small.
With our extensive experience in the electrical trade we're only too happy to advise you on topics such as garden lighting, shop lighting, downlights, safety switches, and renovation or new build layouts.
If you are planning a project involving electrical installations or you need an experienced electrician to give you advice on an electrical issue you're having, don't hesitate to give us a call on (03) 9578 4999 and see how here at Easton Electrical we can help you with all your electrical requirements.