Latest News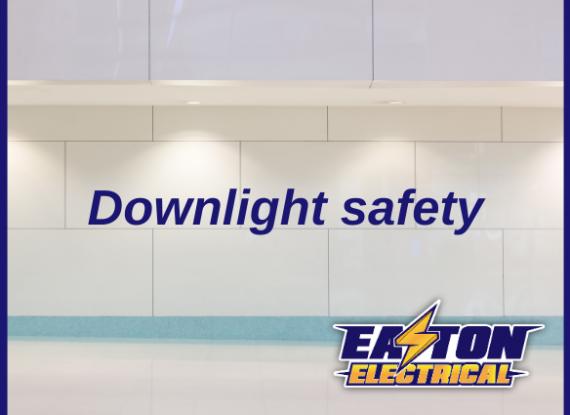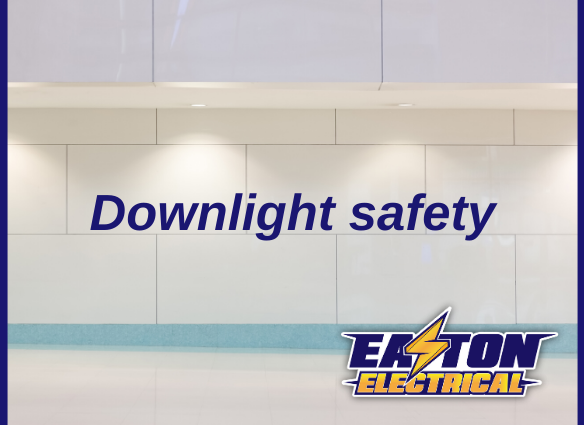 Blog
We're not repairing halogen downlights anymore, and here's why. A bit of background. Halogen was originally developed as a heater and the byproduct was.
Blog
Christmas is getting closer and closer and you may have already decorated your home or be planning to do so soon. We found.
Blog
Who hasn't heard of a fire in a home caused by an electrical fault sometimes with devastating consequences? We talked about smoke alarms last.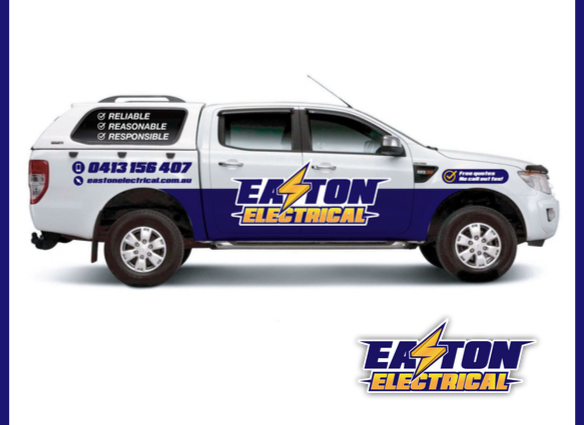 Blog
Keep a lookout for our new vehicle signage! Thanks to Sam at Kultura Creative we're updating all our vehicles with a great new.
Blog
Why have a smoke alarm? There wouldn't be a home or apartment in Victoria that doesn't have at least one smoke alarm. It is.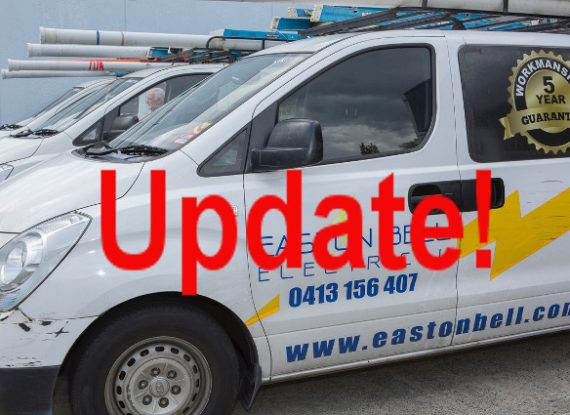 Blog
With over 30 years experience in the industry we are refreshing our name to "Easton Electrical"! We will be updating our logo and website.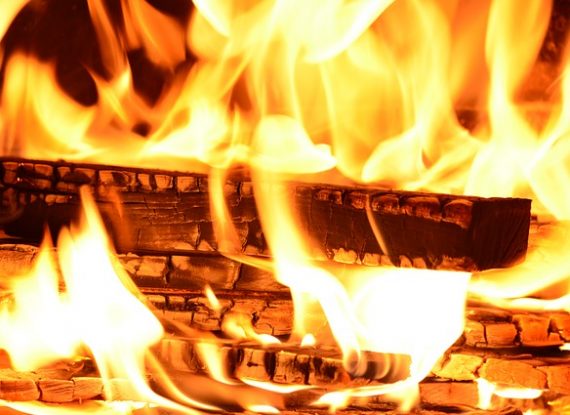 Blog
Easton Bell Electrical is excited to announce a new direction for our business! Not only will we continue to provide top quality electrical services.
Blog
'Fantastic work from Andrew and Sean- on time, excellent and quick work today. Andrew came to do the quote on the day I spoke.
Blog
Here's why our customers keep coming back… We'll just let their testimonials speak for themselves: "I cannot think of one area.
Blog
We've had an excellent response to our free Switchboard Safety Check program. Liz B. from Mentone wrote: "Thanks again for this important.