Latest News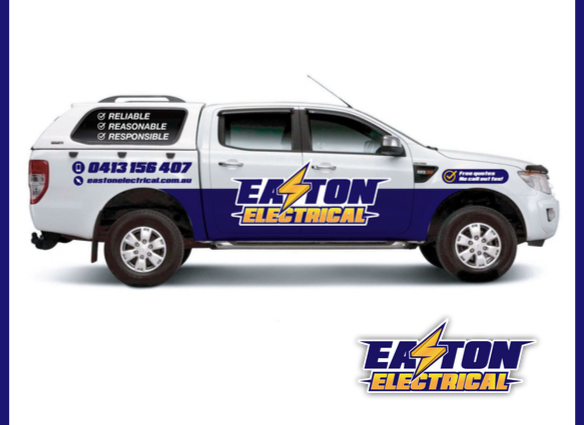 Blog
Keep a lookout for our new vehicle signage! Thanks to Sam at Kultura Creative we're updating all our vehicles with a great new.
Blog
Why have a smoke alarm? There wouldn't be a home or apartment in Victoria that doesn't have at least one smoke alarm. It is.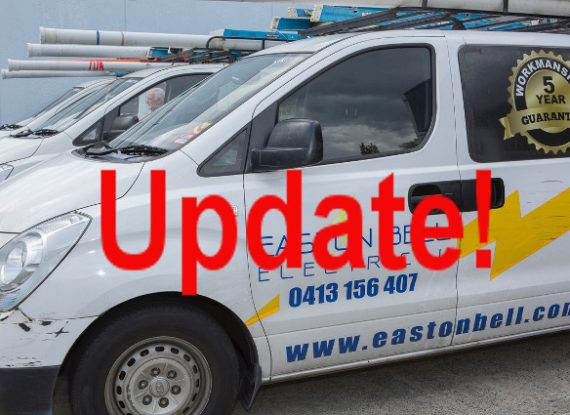 Blog
With over 30 years experience in the industry we are refreshing our name to "Easton Electrical"! We will be updating our logo and website.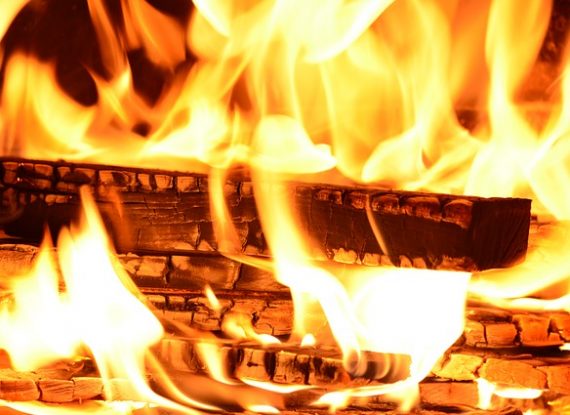 Blog
Easton Bell Electrical is excited to announce a new direction for our business! Not only will we continue to provide top quality electrical services.
Blog
'Fantastic work from Andrew and Sean- on time, excellent and quick work today. Andrew came to do the quote on the day I spoke.
Blog
Here's why our customers keep coming back… We'll just let their testimonials speak for themselves: "I cannot think of one area.
Blog
We've had an excellent response to our free Switchboard Safety Check program. Liz B. from Mentone wrote: "Thanks again for this important.
Blog
If you or someone you know is thinking of renovating or building here's a tip I've found over the many renovations I've been.
Blog
We're so confident of our reliability that we'll turn up within 15 minutes of our appointed time when you make a guaranteed appointment.
Blog
One of us? No, but it does show where logical design would have greatly benefited the positioning of this fitting for servicing. .