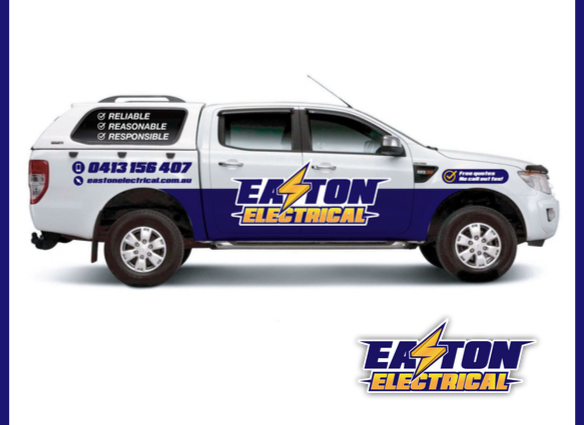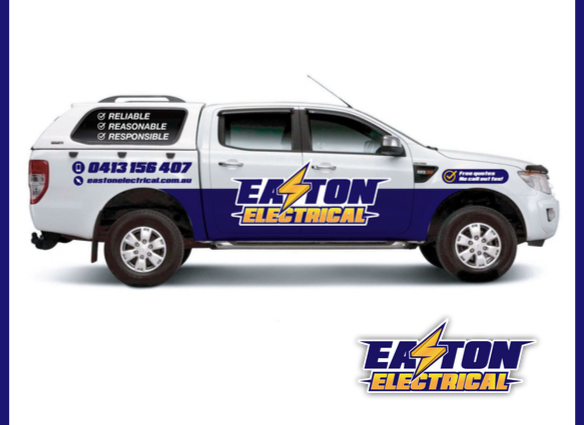 Keep a lookout for our new vehicle signage! Thanks to Sam at Kultura Creative we're updating all our vehicles with a great new look.
I've kept the "3 Rs" on our vehicles as I strongly believe in these words as our commitment to you:
"Reliable"
We all hate waiting for trades to turn up and justly so. We're so confident of our punctuality that we'll back it up with $100 credit if we're late. Don't forget you'll need to ask for a guaranteed on time booking when you make an appointment with us.
"Reasonable"
Are we the cheapest electricians around? Definitely not, however cheapest is not necessarily the best… We do believe that our rates are competitive – contact us to find out more. We'll also supply a free fixed quote if that suits your needs more.
"Responsible"
We pride ourselves on our appearance, attitude and work ethic. Check out our feedback page for our customer reviews.
Any further questions? Call us on 0413 156 407 or contact us here to make an enquiry.