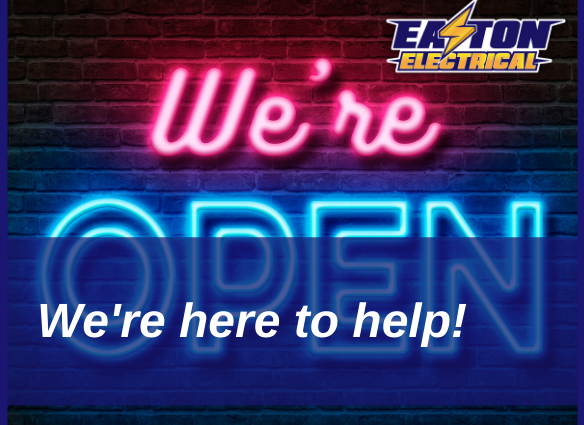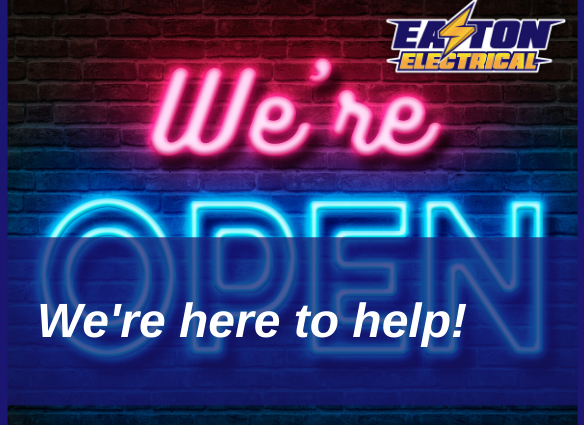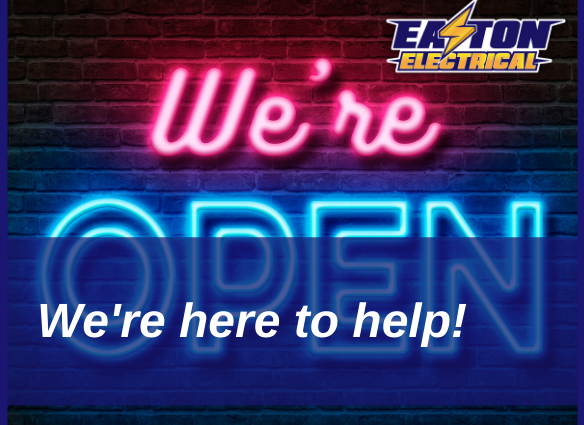 Electrical contractors are considered to be an essential service, so as we head back into lockdown we're still working.
All our crew have hand sanitizer on board and we now all carry facemasks. We are happy to wear facemasks when we visit your home or workplace so please let us know if you would feel more comfortable if we wear them.
It's a whole new world!
Andrew and the team
To book an appointment or get a free quote for your electrical project simply give us a call on (03) 9578 4999 or contact us here. We're here to help!