We're here for electrical emergencies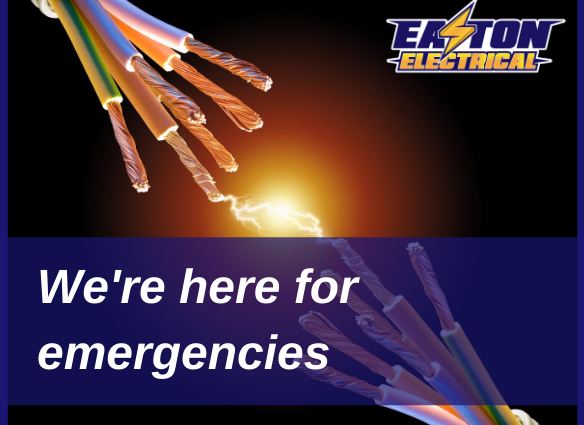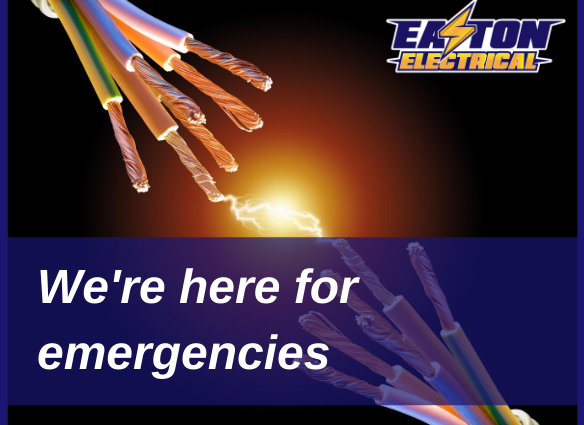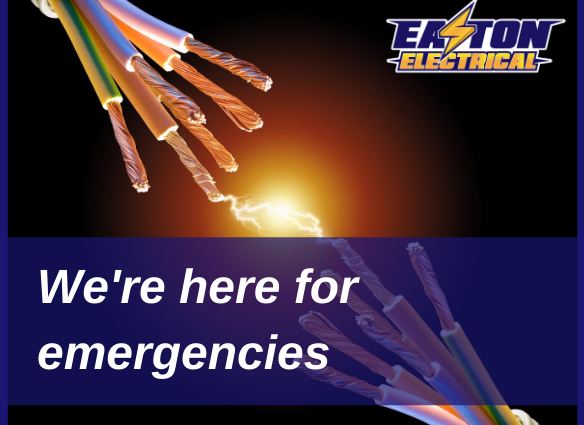 To all our wonderful clients  – Stay safe, healthy and strong!
As we enter stage 4 restrictions we are able to offer the following services – essential work which includes :
Loss of power or lighting
Security lighting
Smoke alarms
Public lighting
Replacement of essential appliances such as ovens or cooktops
Phone line or internet cable repairs
Repairs in industries considered to be essential such as food and health
Non-domestic construction work
If you're unsure, please call us for clarification.
See you on the other side!
Andrew and the Team at Easton Electrical
P.S.: We're already booking work for mid-September! Call us to discuss your electrical project today!
Call us on (03) 9578 4999 for any electrical emergencies. We're here to help!